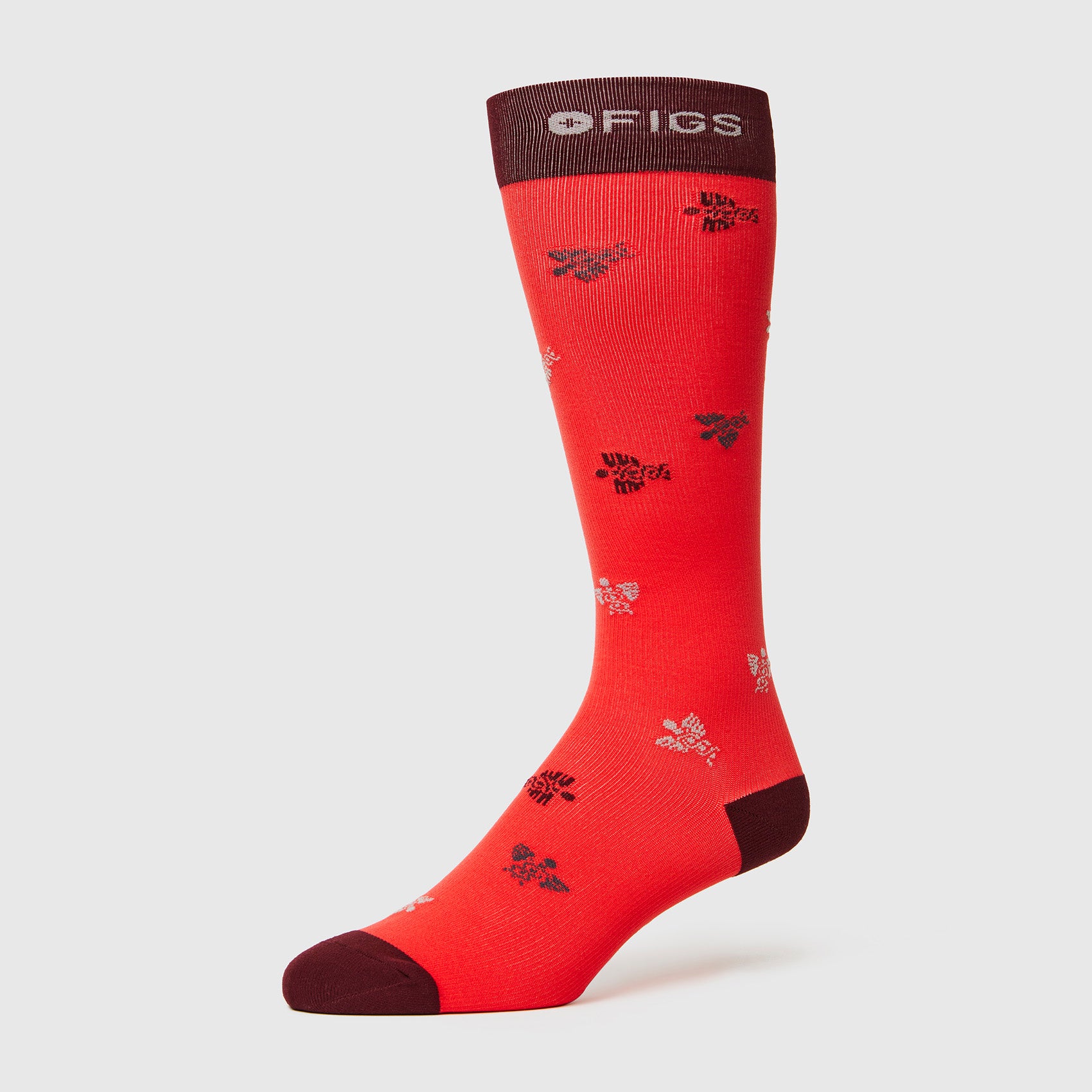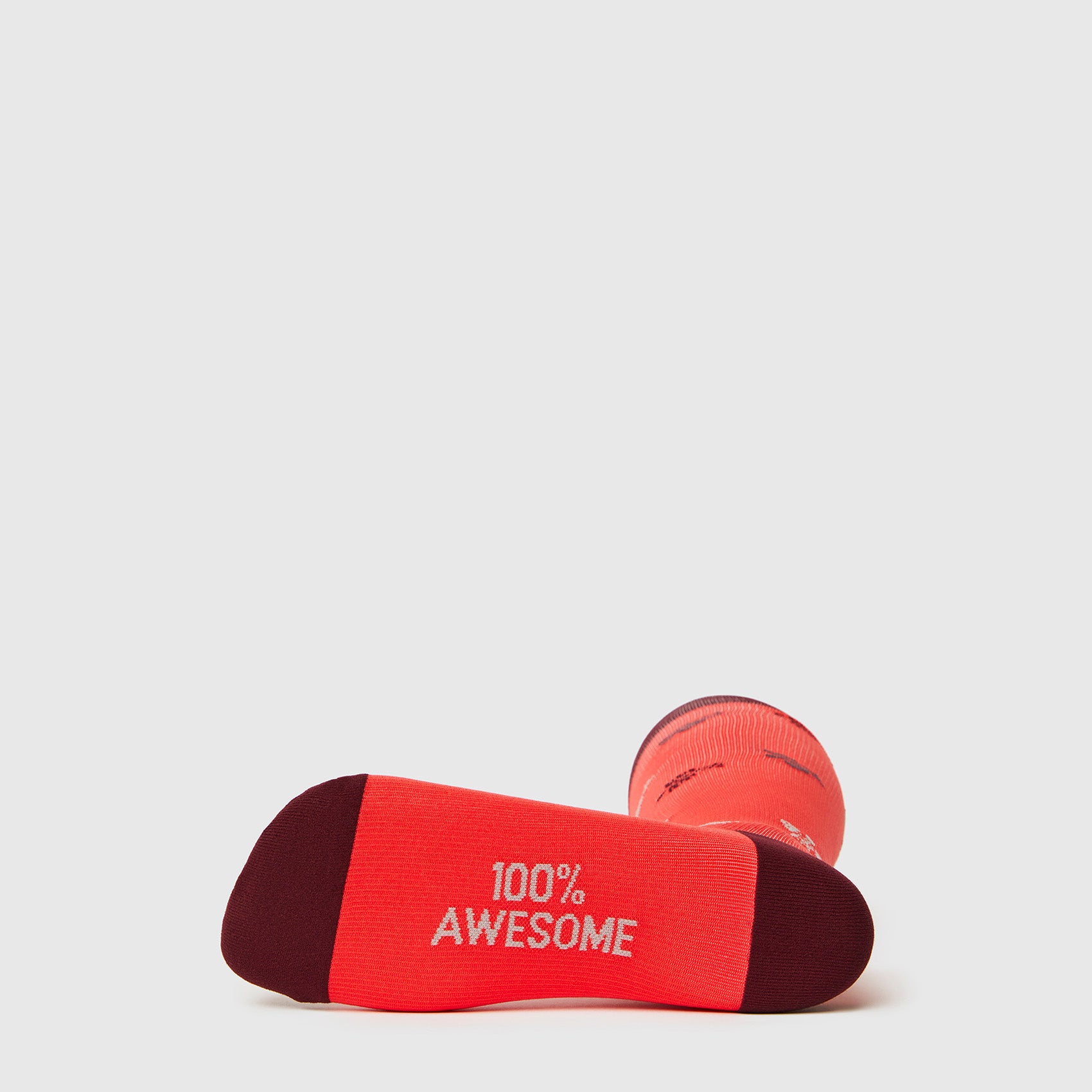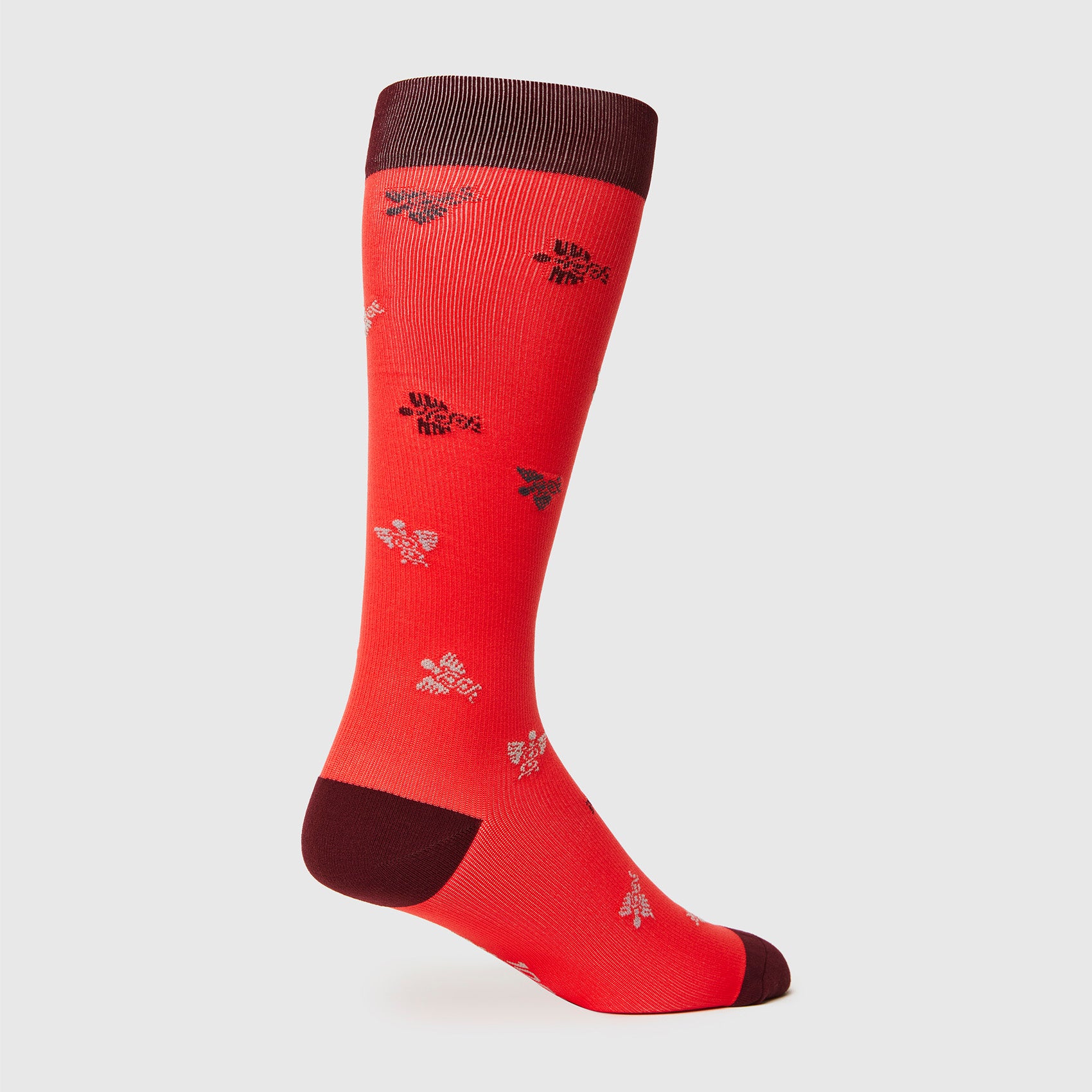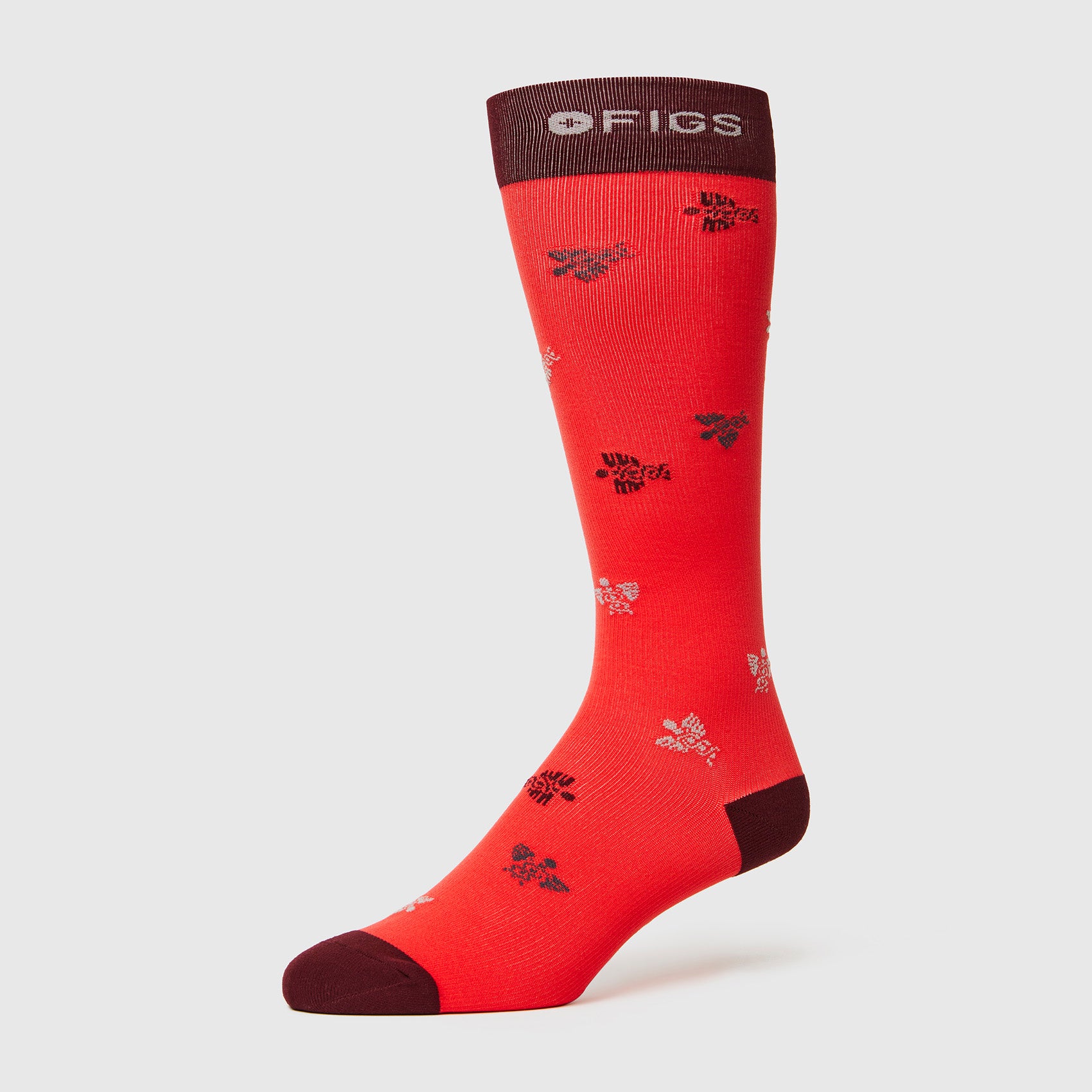 Classic
Classic Colors
The essentials you need, available 24/7, 365 days a year.
Injection
Injection Colors
Like a shot – quick and painless, if you shop them in time. (Hurry!)
Caduceus/Hibiscus
Free shipping for $50+ orders
---
Do something nice for your feet. Our 100% Awesome Compression Socks are ridiculously soft and help relieve tired and achy legs.