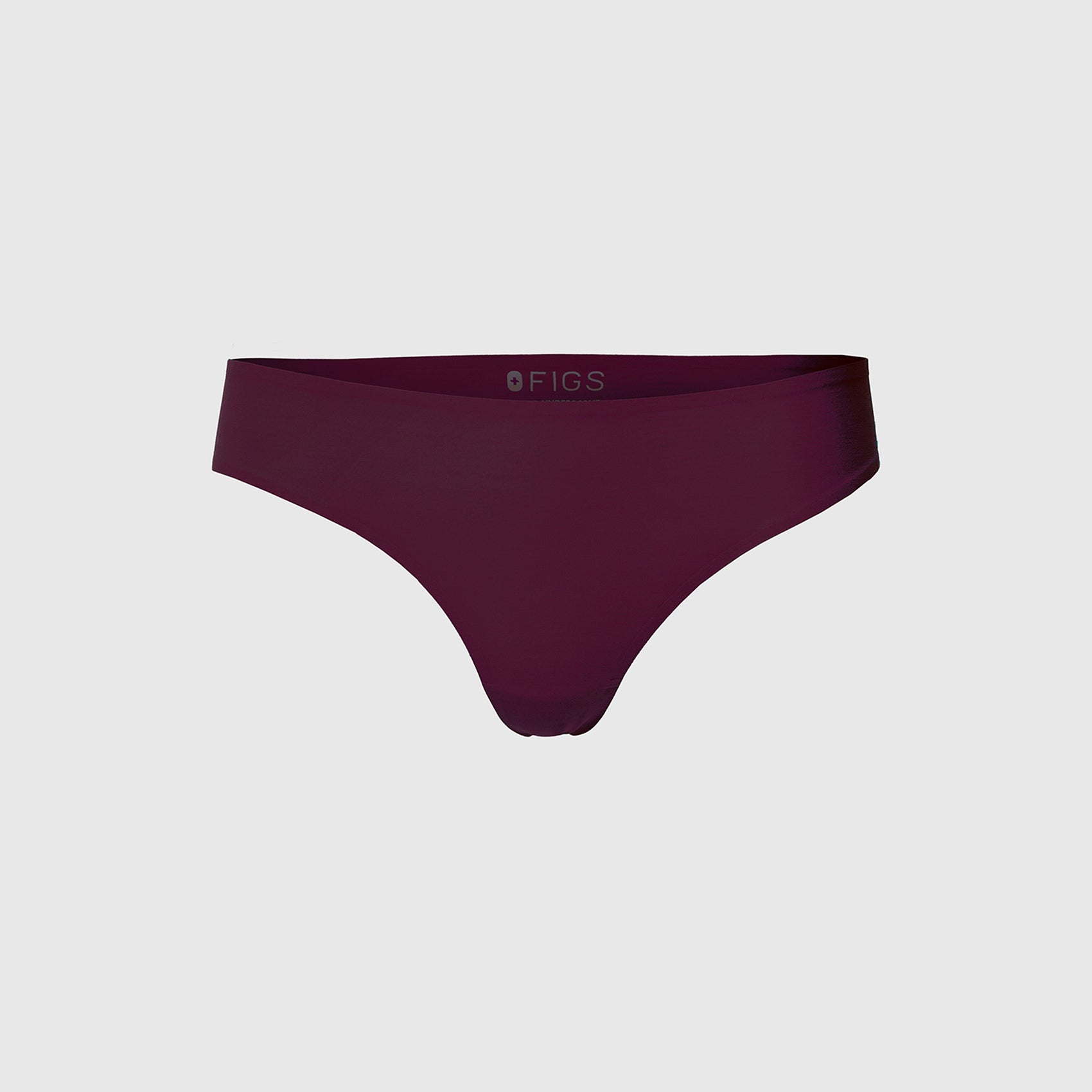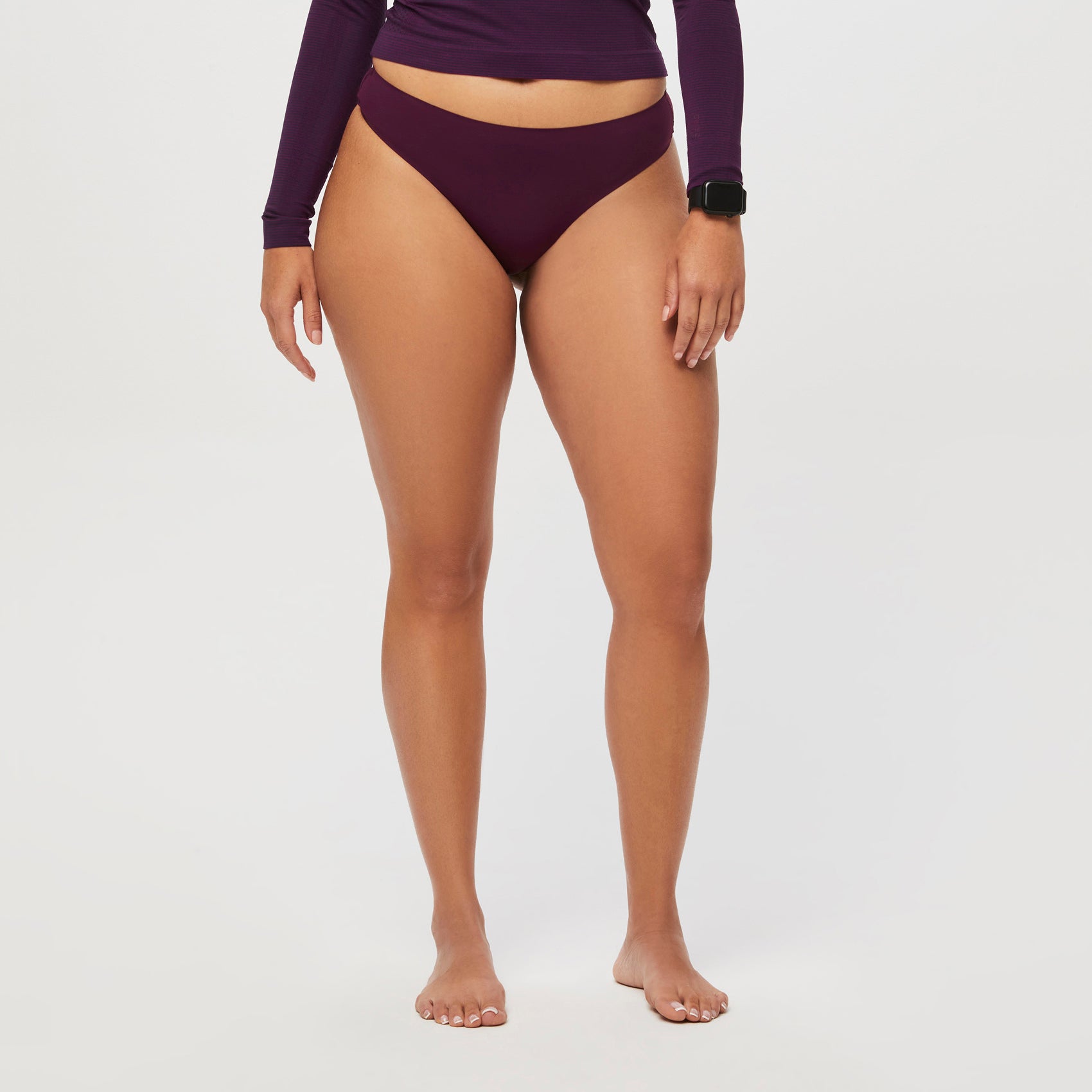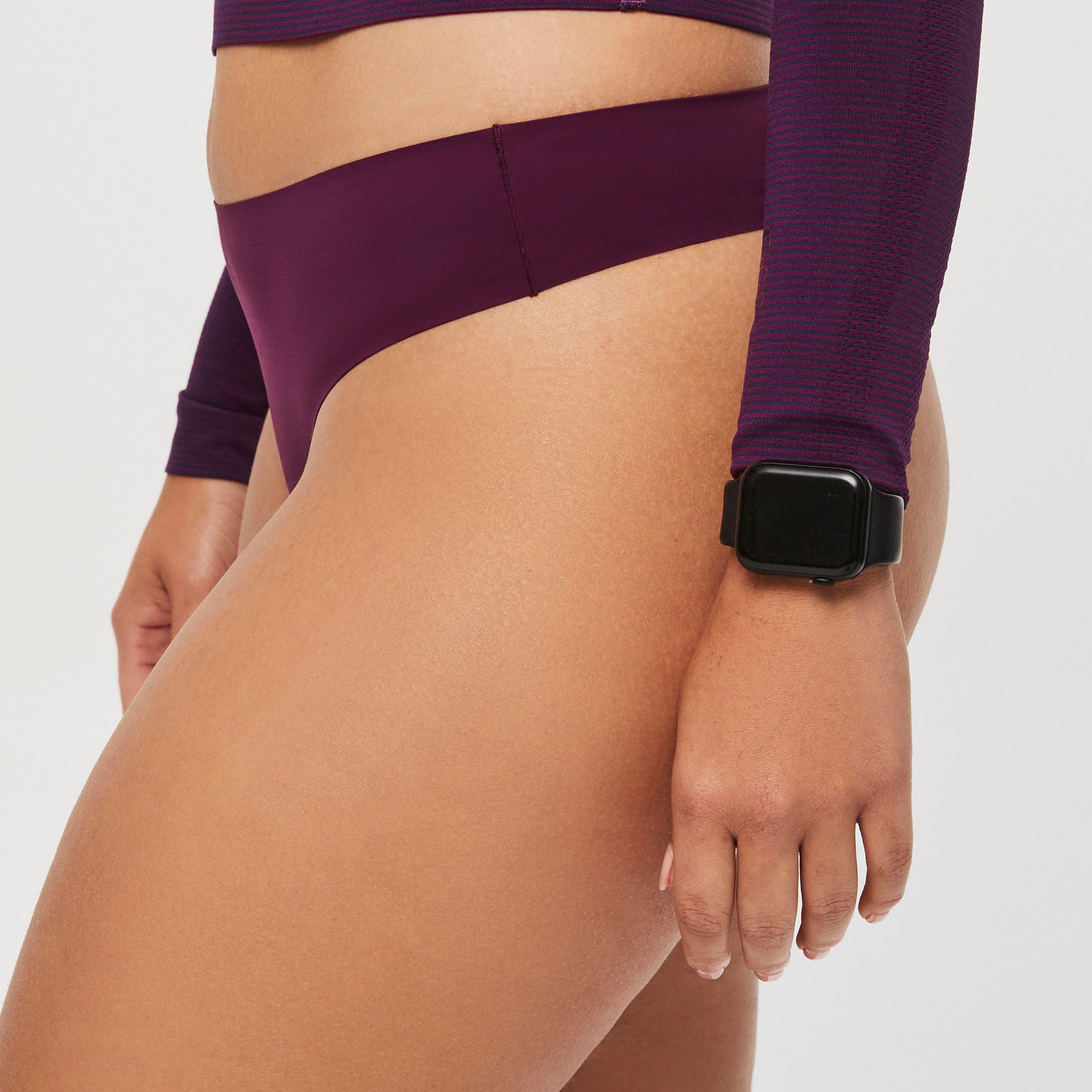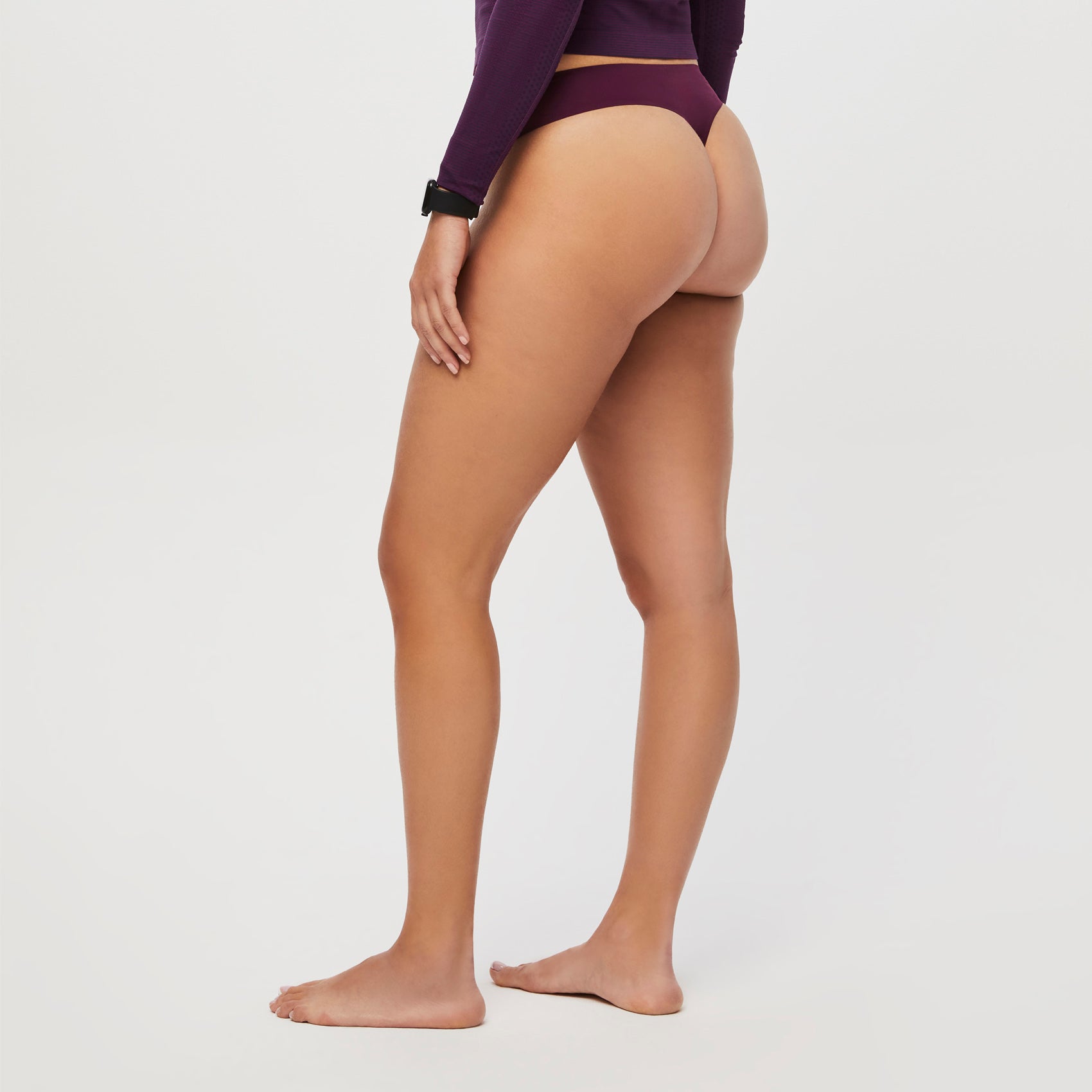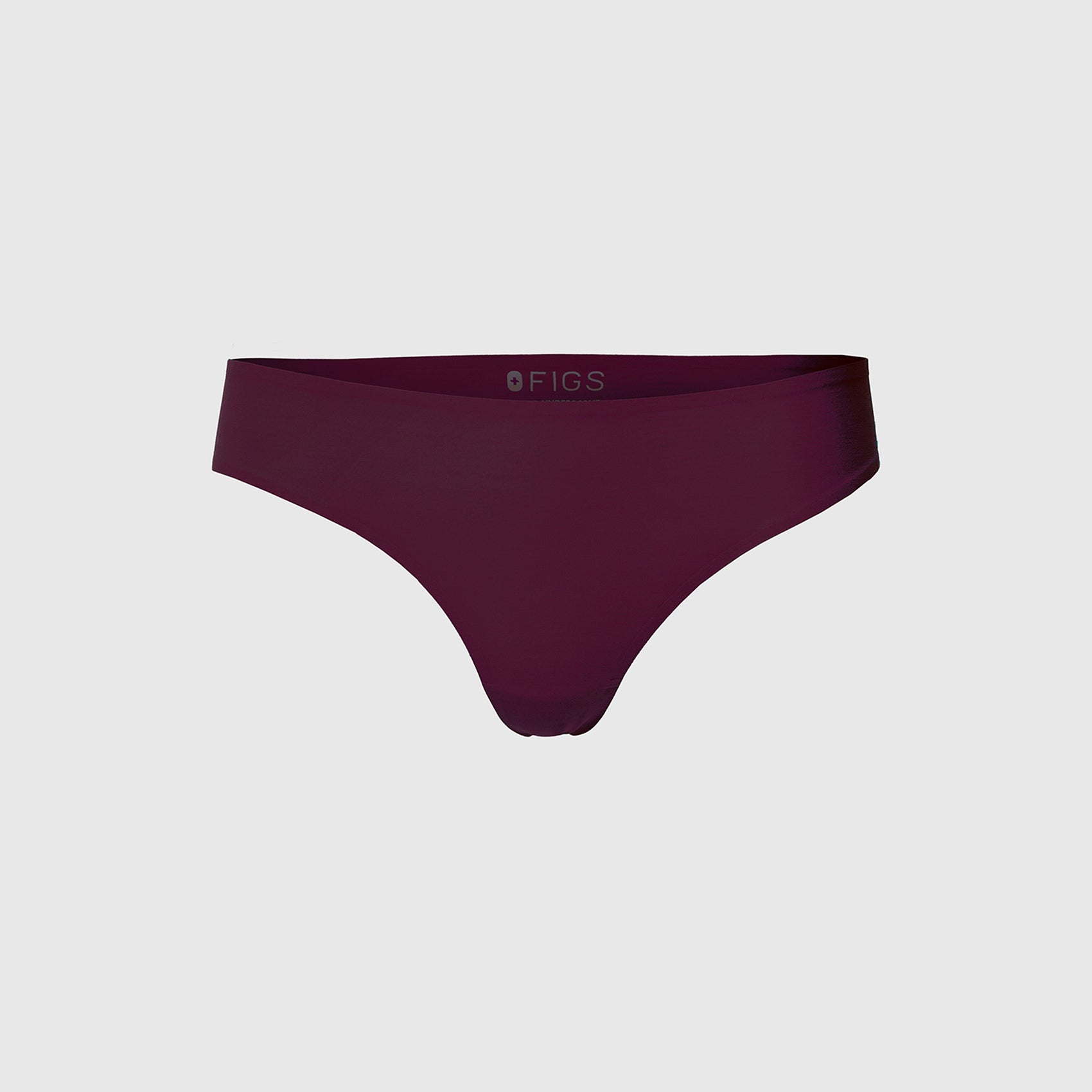 Classic
Classic Colors
The essentials you need, available 24/7, 365 days a year.
Injection
Injection Colors
Like a shot – quick and painless, if you shop them in time. (Hurry!)
Deep Purple
Free shipping for $50+ orders
---
The Thong Under Underscrubs™ features a mid-rise, hip hugging fit with a no-show design, so you can wear it on and off shift for all-day comfort.