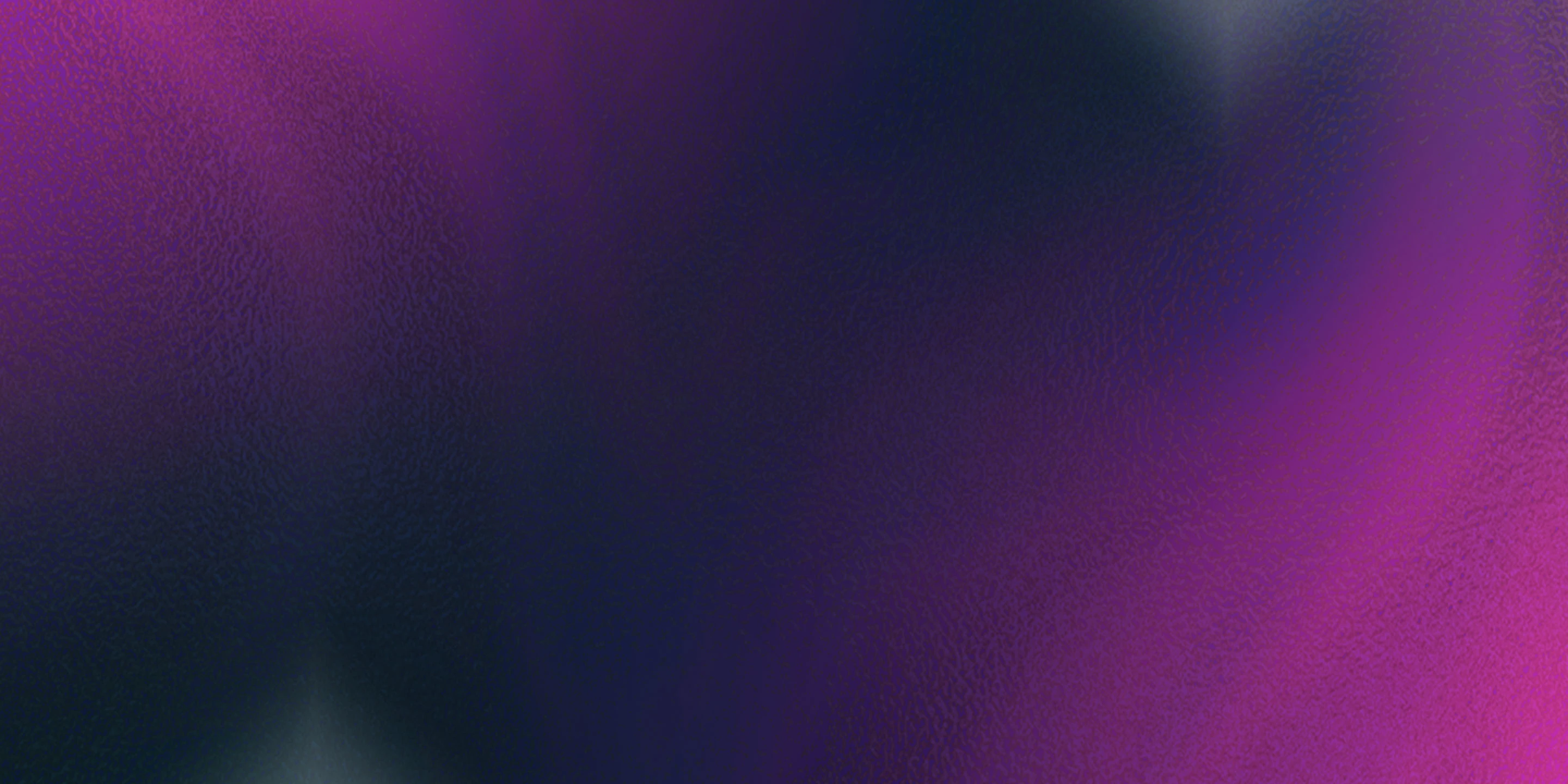 FIGS for your nearest, dearest and you (obviously). Cool, colorful and cozy — whatever you need, we got you.
THE BEST OF HOLIDAY
There's a reason why these are #1.
UNBOX COZY
Give them the warm and fuzzies (layers and layers of it).
ON OUR NICE LIST
We mixed and mingled so you can feel extra Awesome this holiday.
FOOLPROOF STOCKING STUFFERS
Fill 'em to the brim with cheeky pins, playful socks and more!
GIVE INSTANT JOY
Zero guesswork for you. 100% Awesome for them.