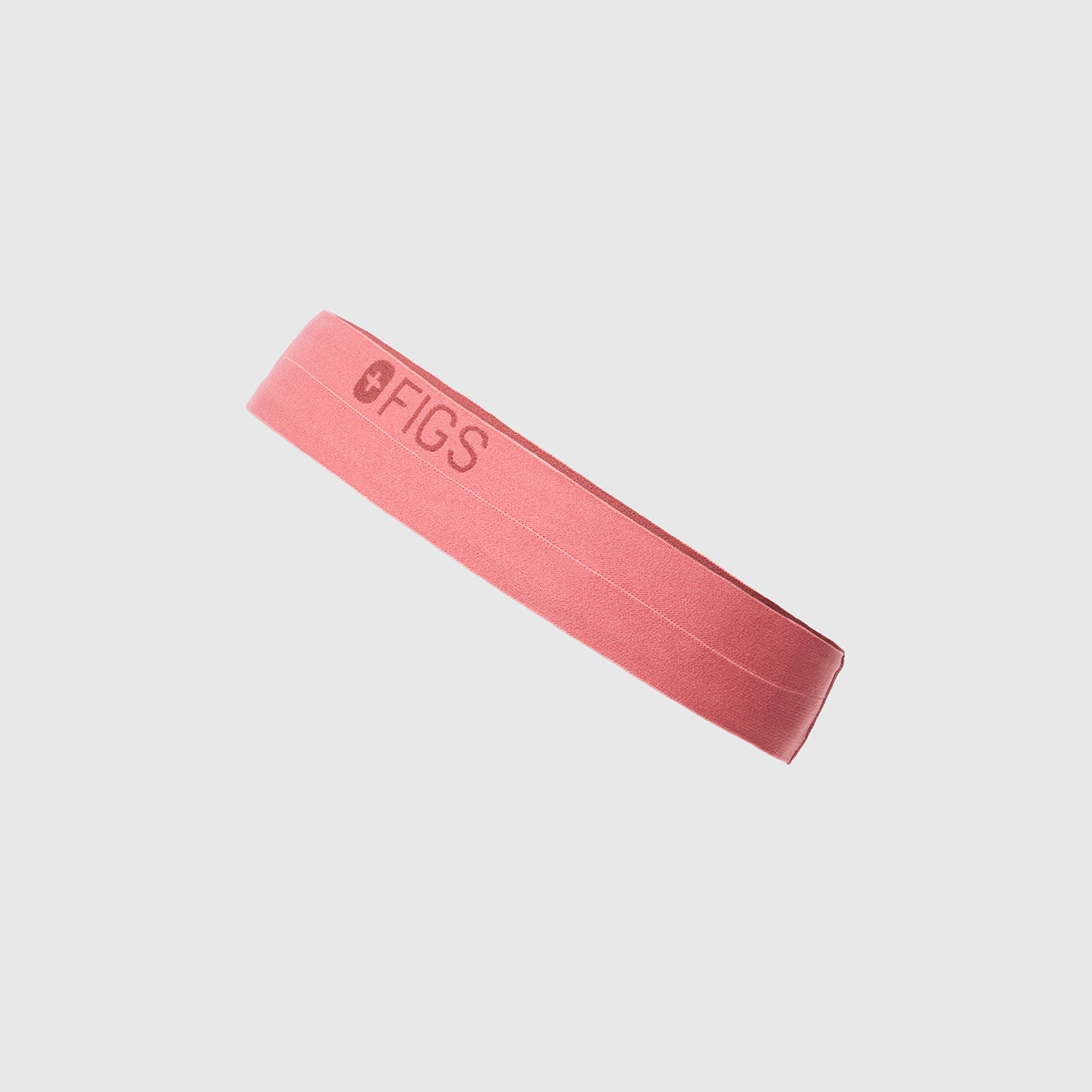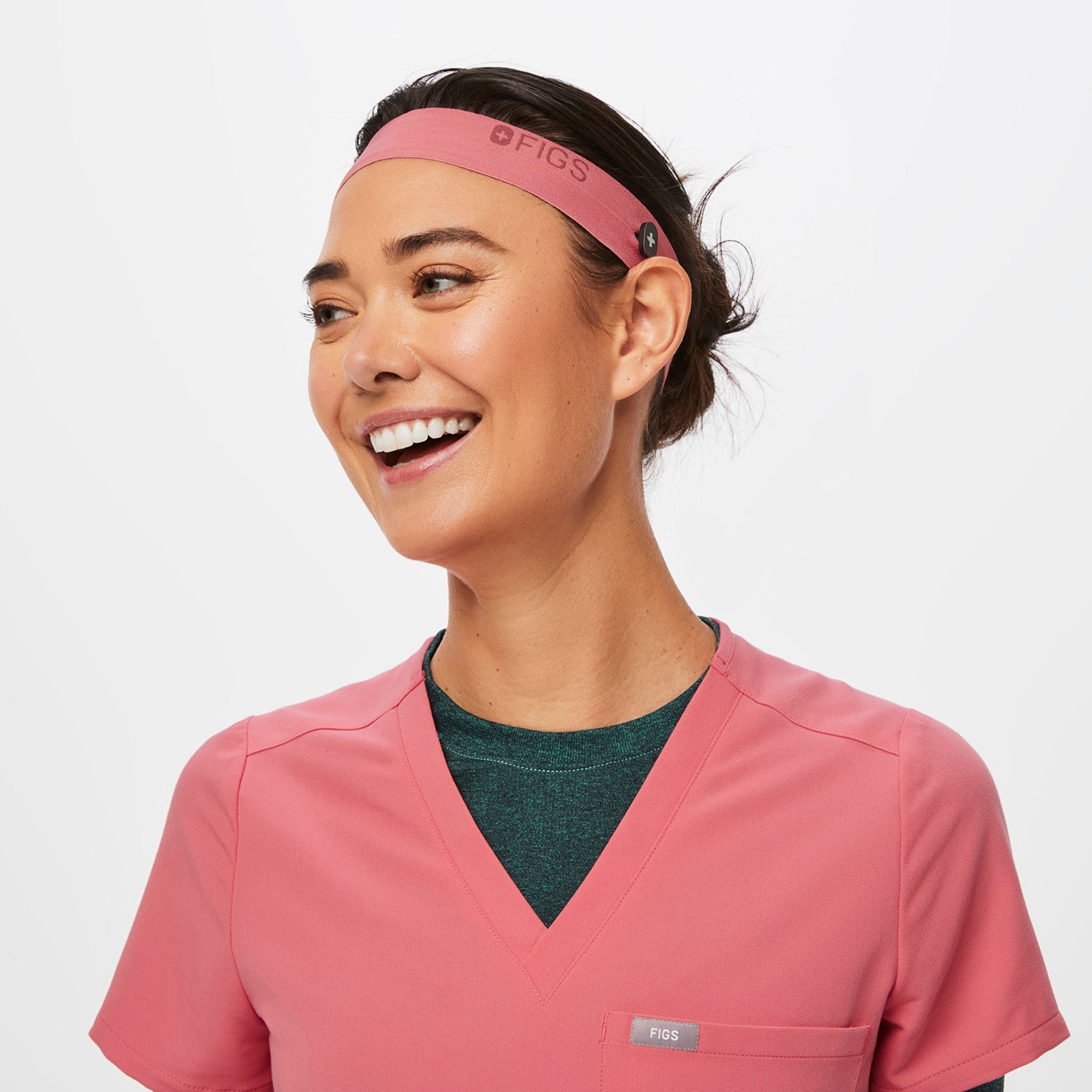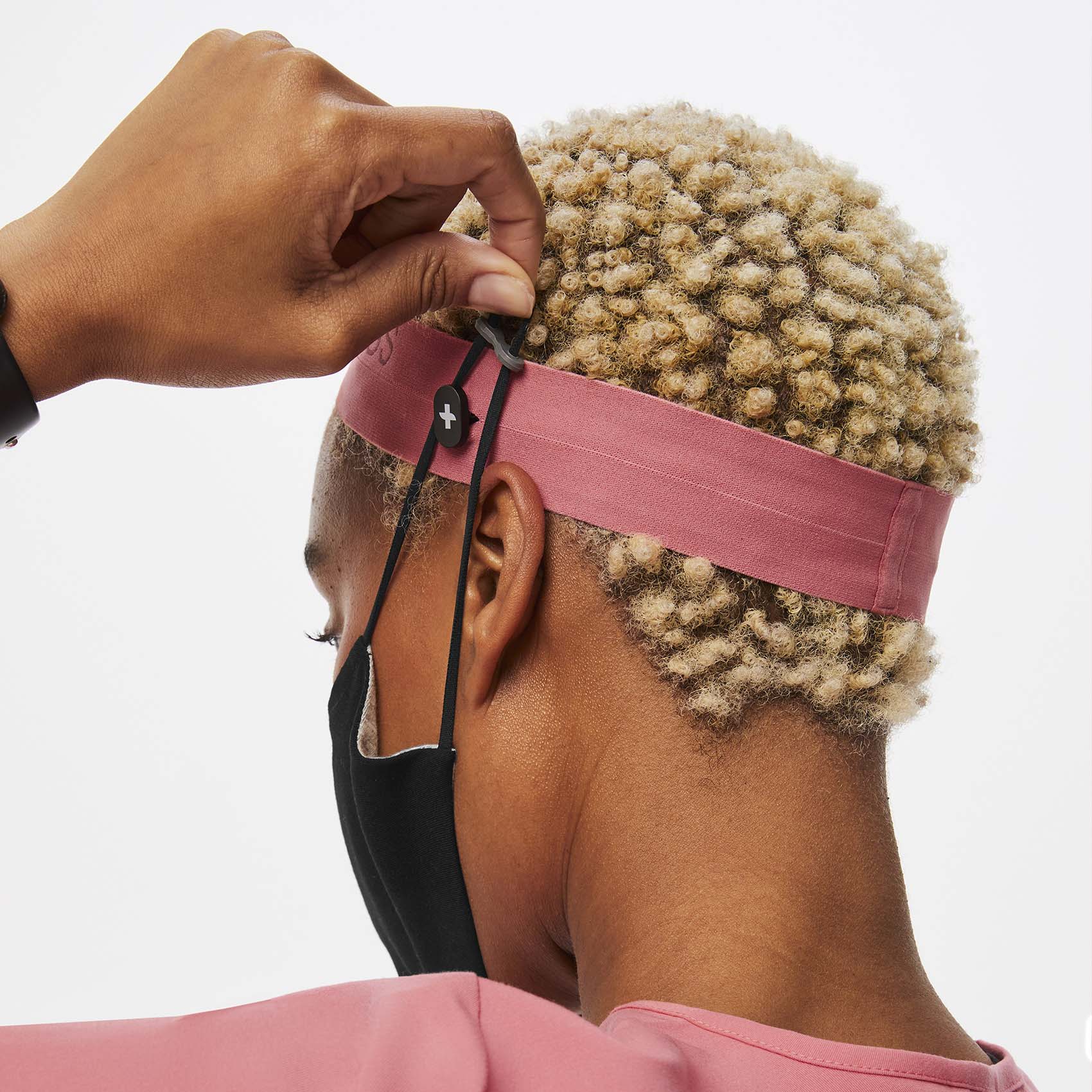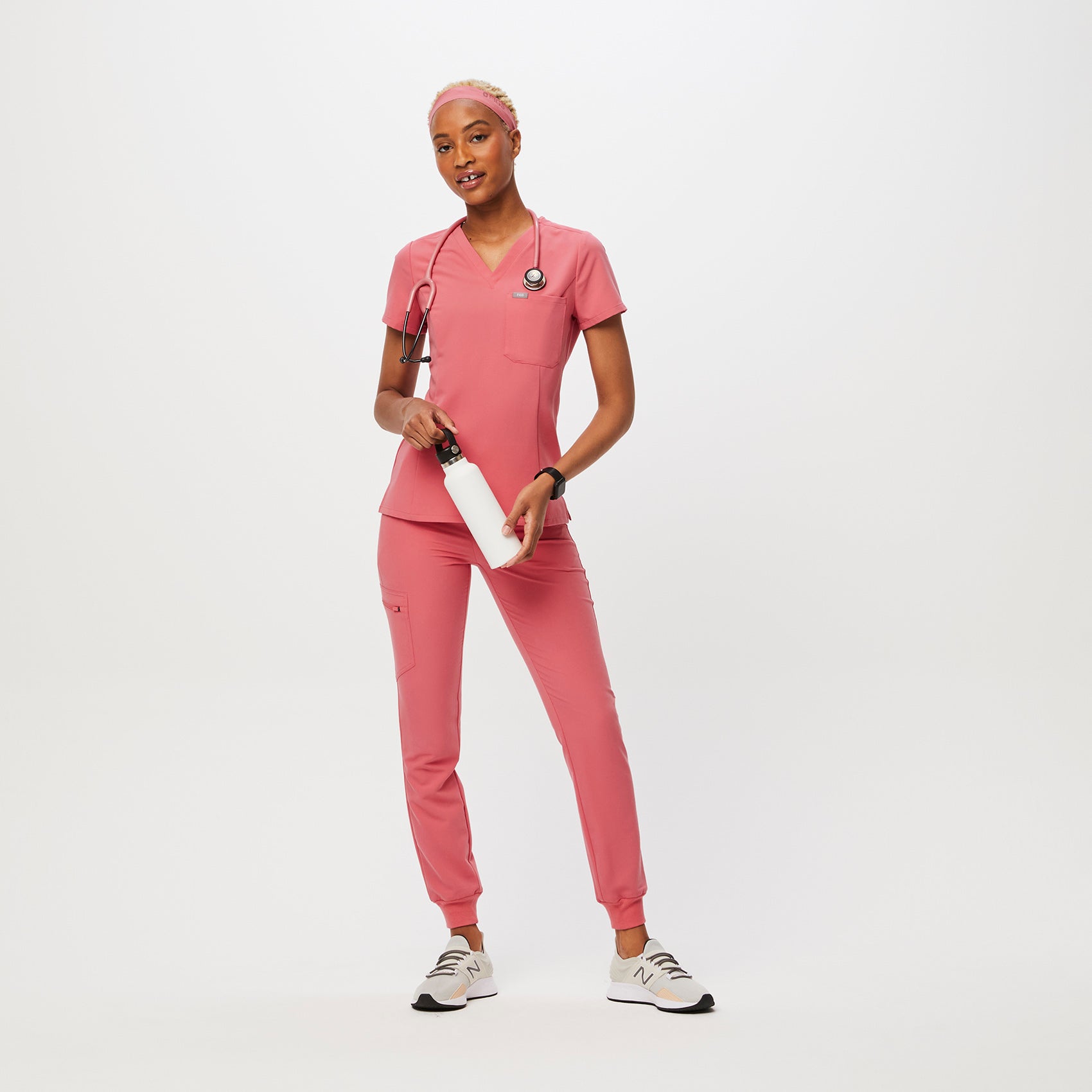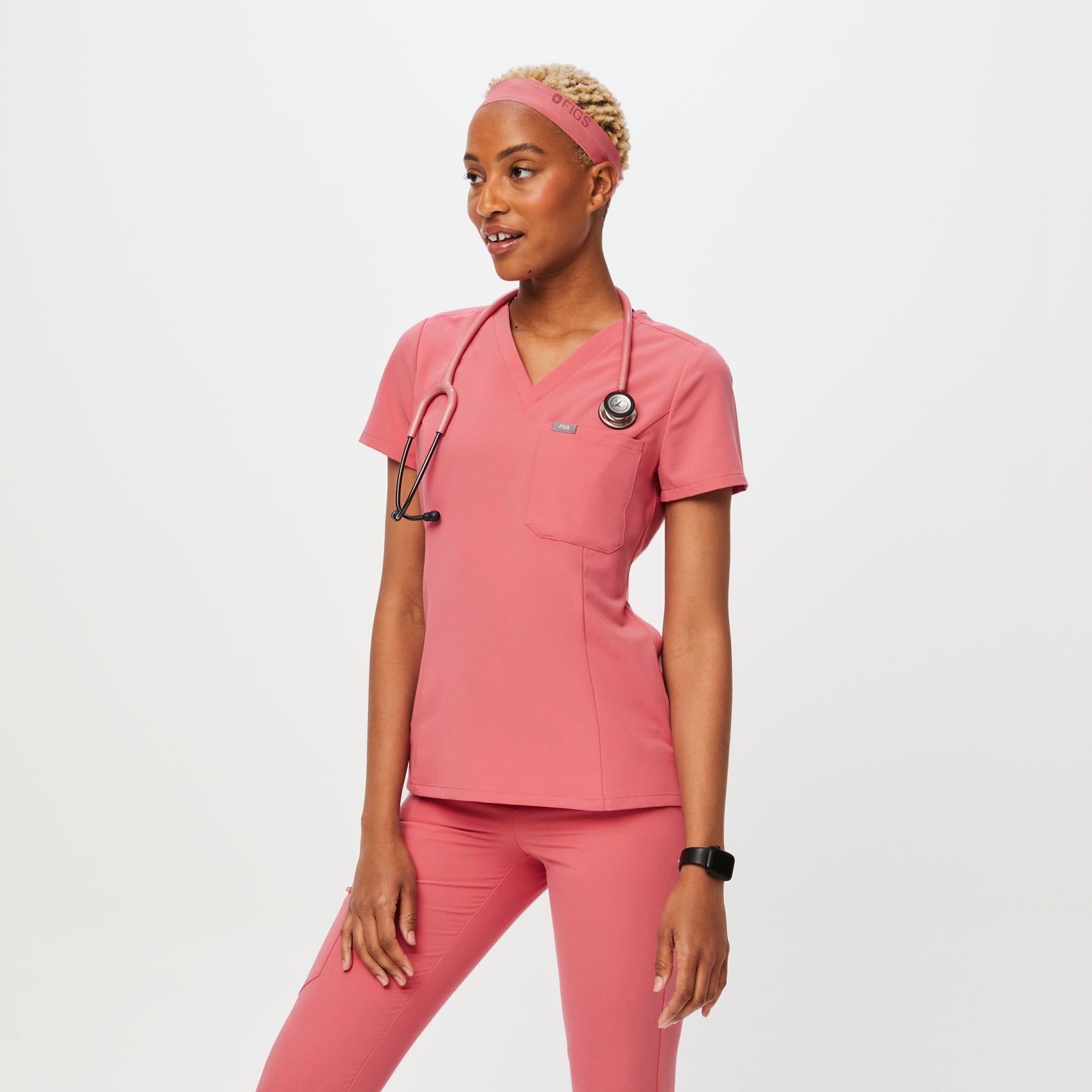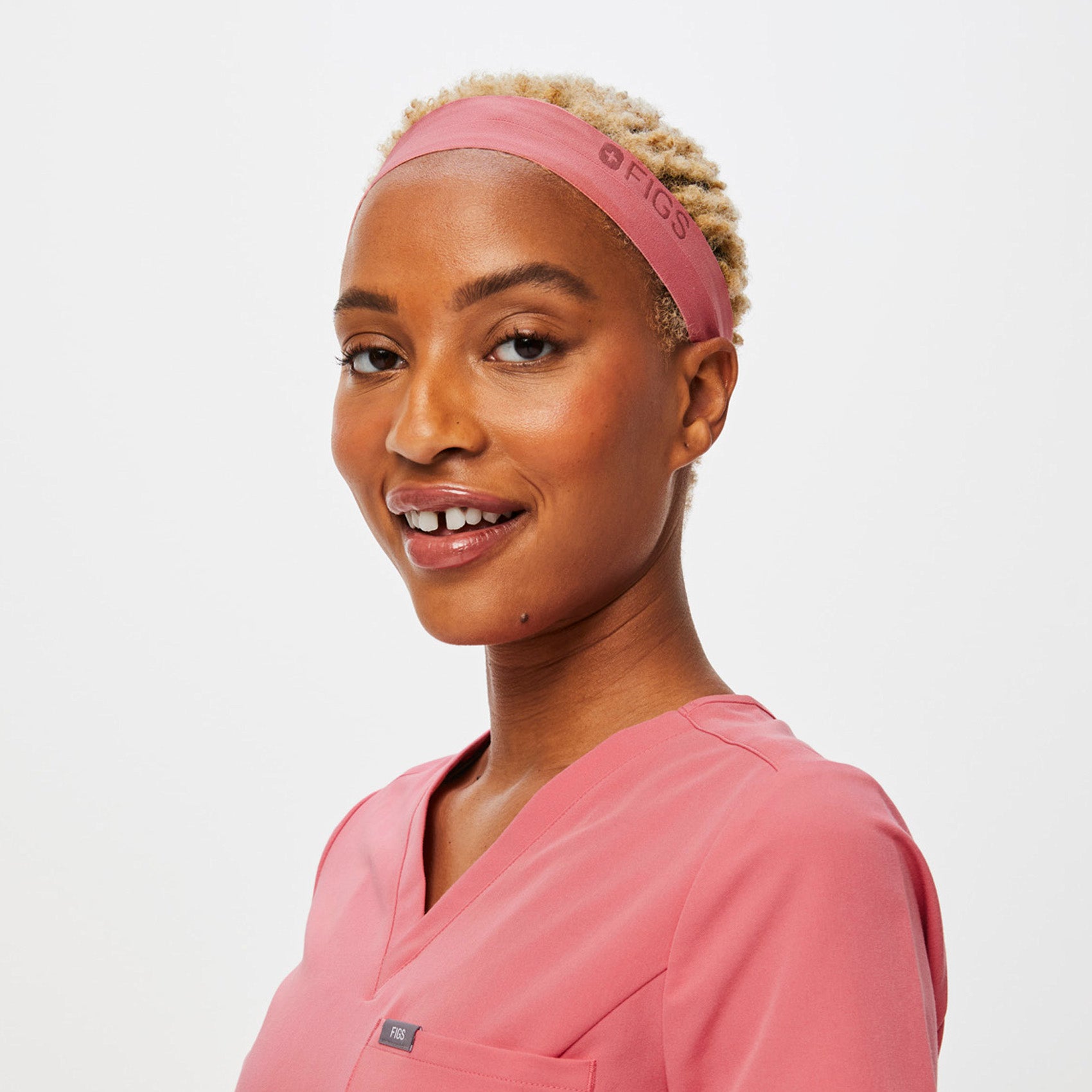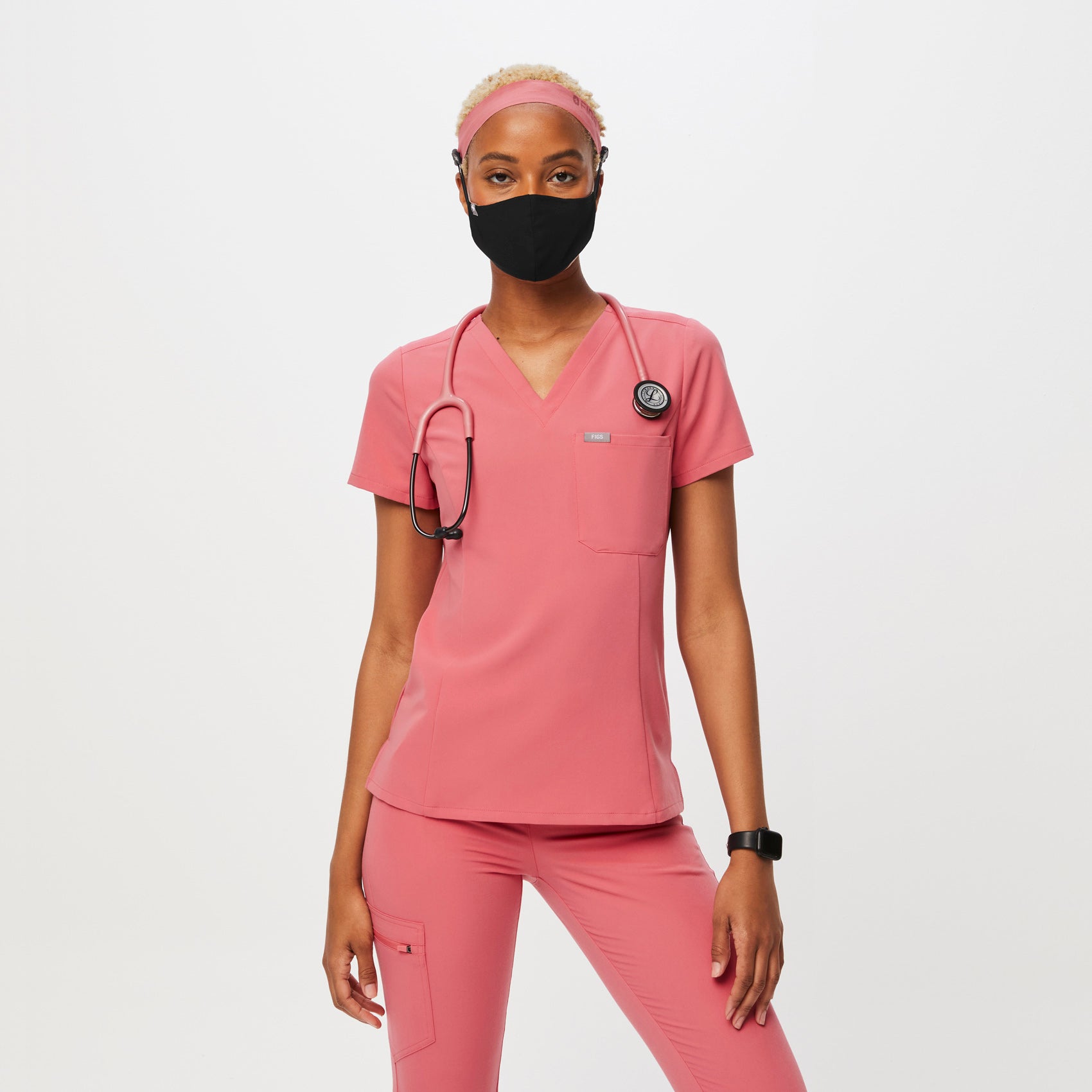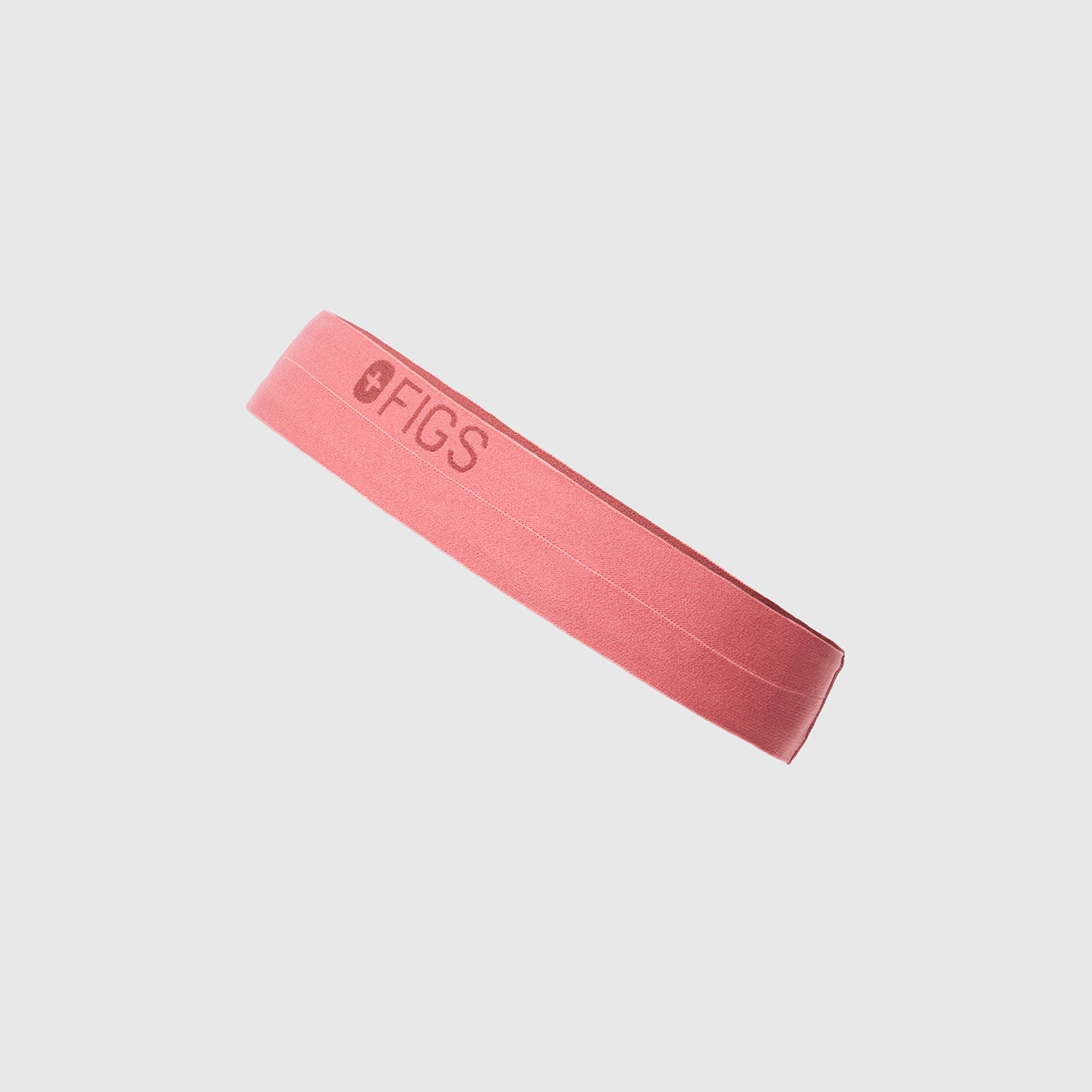 Elastic Headband with Buttonholes
Classic
Classic Colors
The essentials you need, available 24/7, 365 days a year.
Injection
Injection Colors
Like a shot – quick and painless, if you shop them in time. (Hurry!)
Desert Rose
Free shipping for $50+ orders and free returns
---
This comfy elastic headband features two buttonholes to anchor our PIPS™ ear relief system and an anti-slip silicone grip.