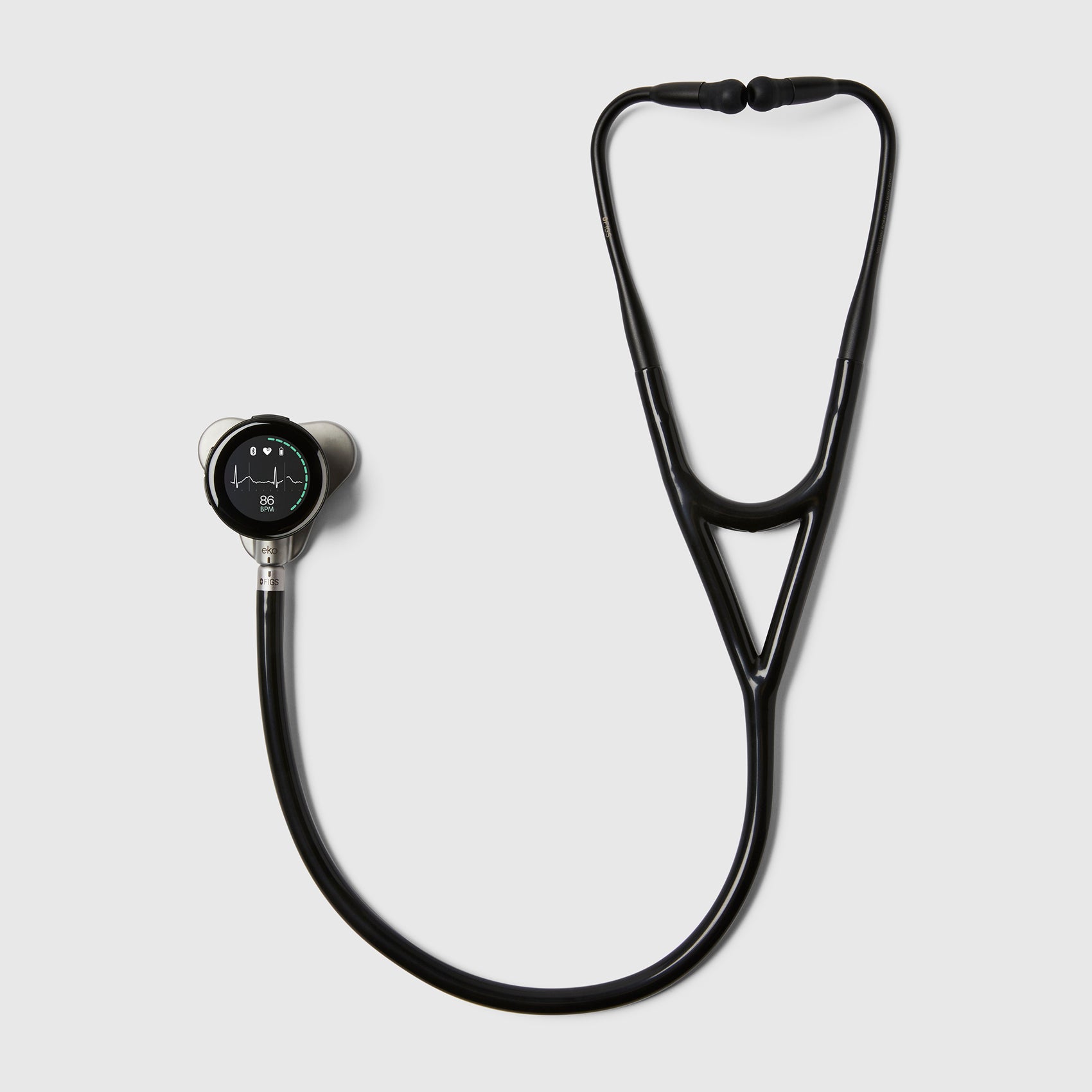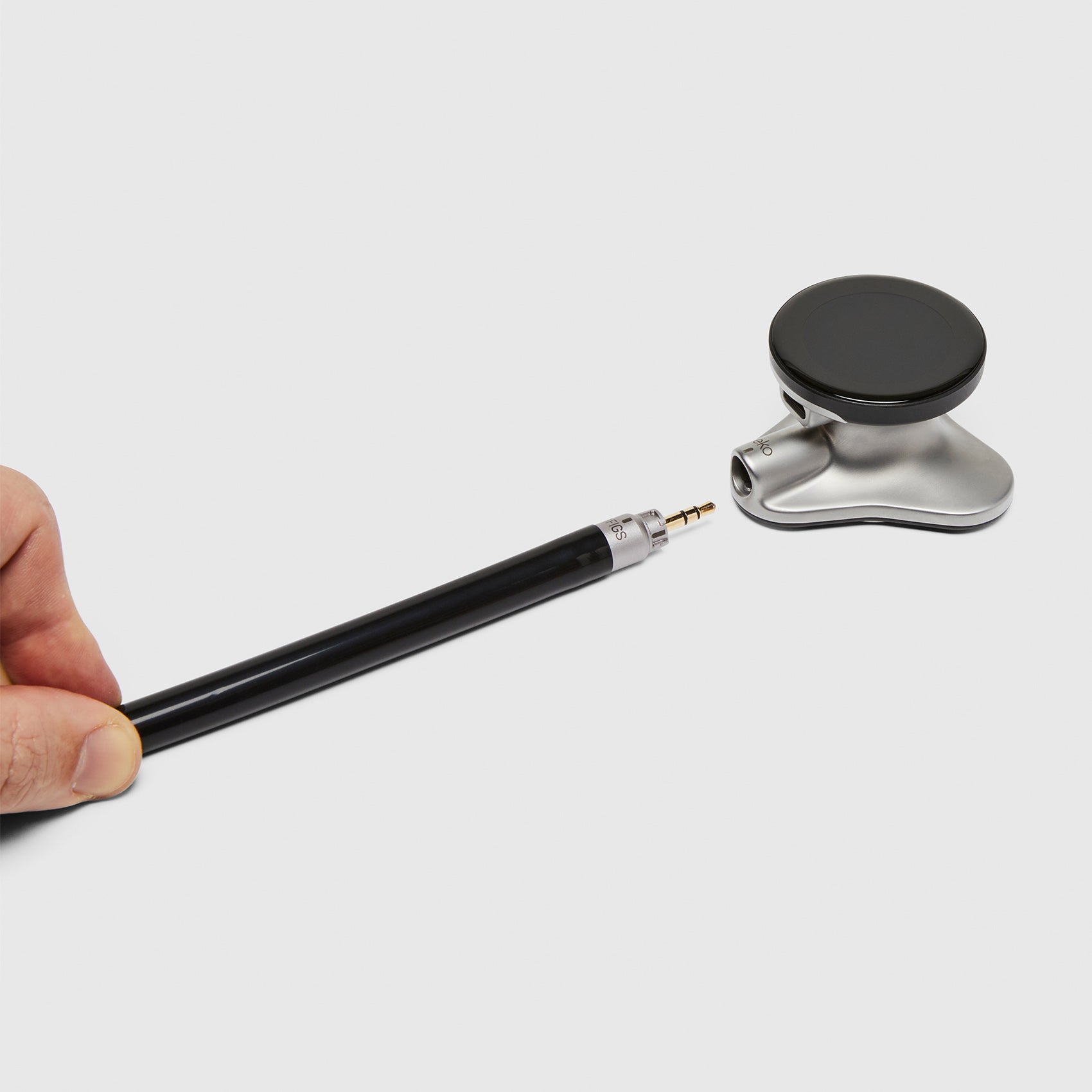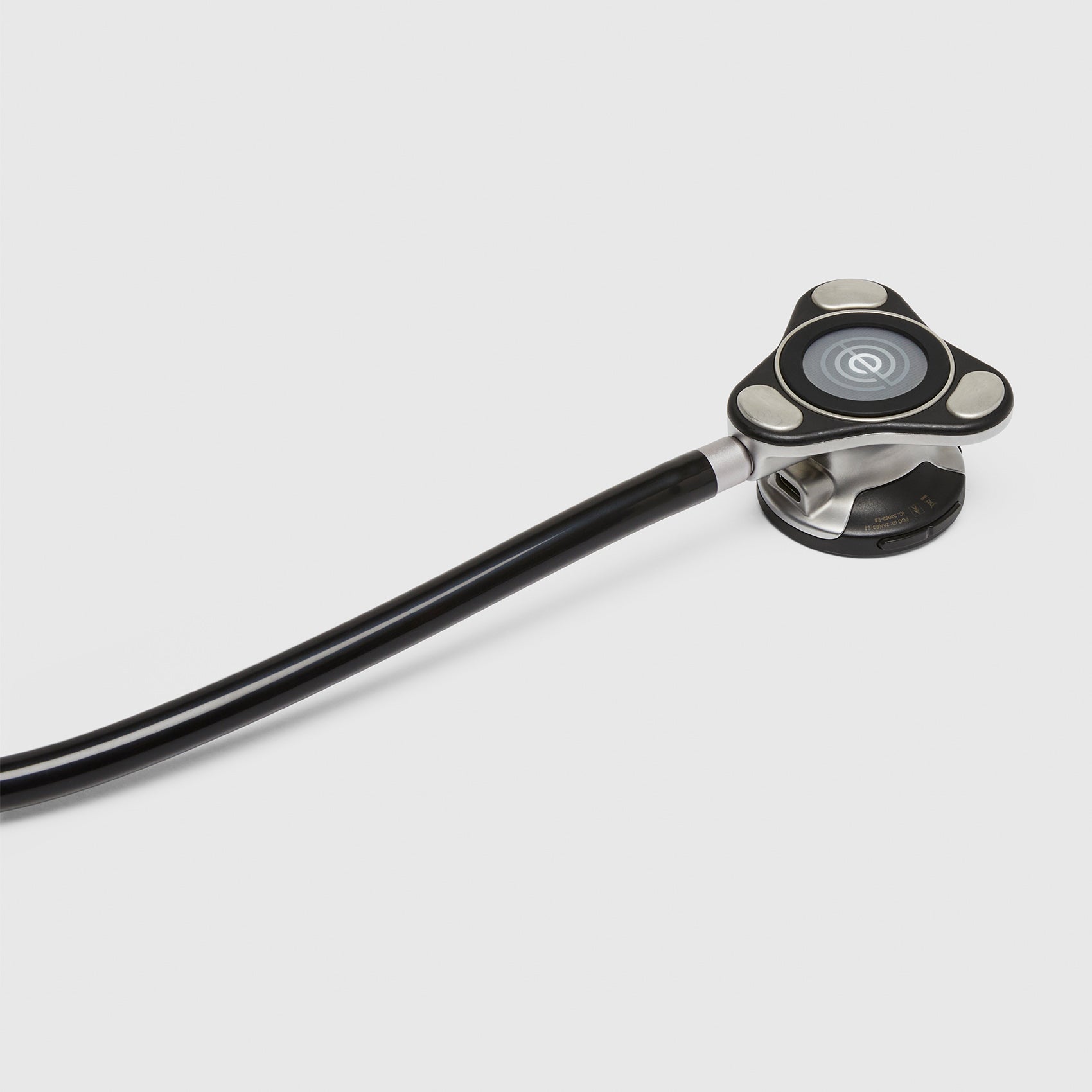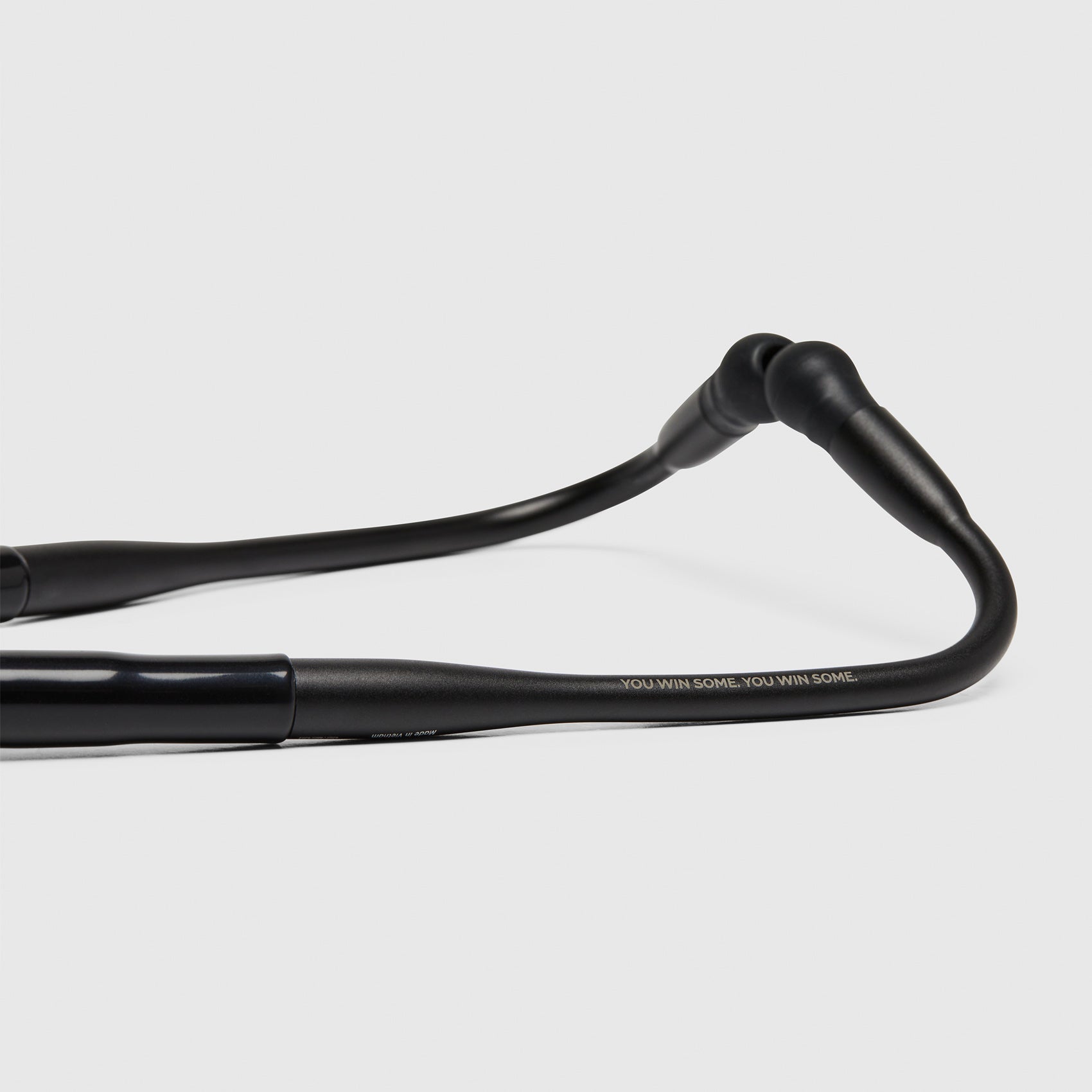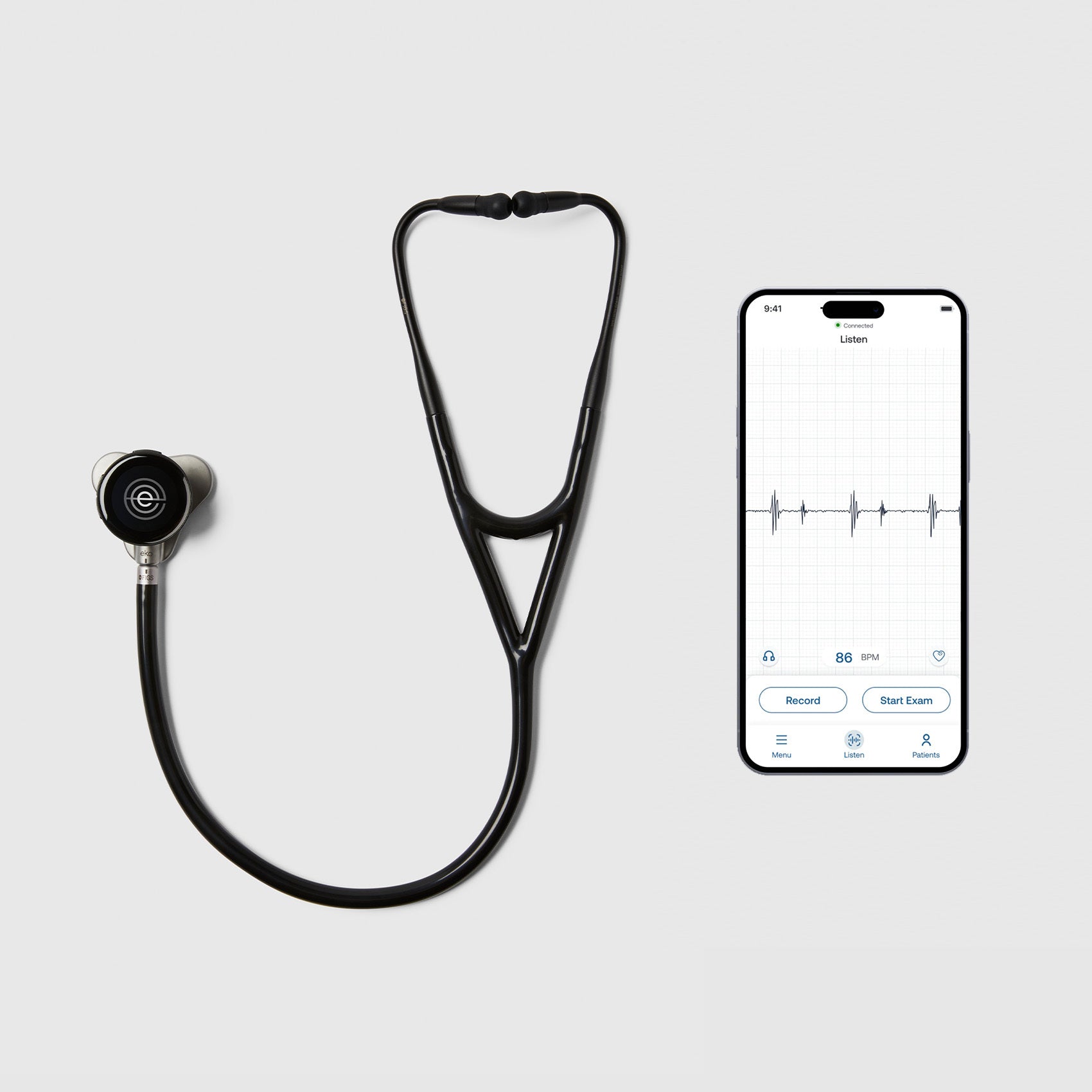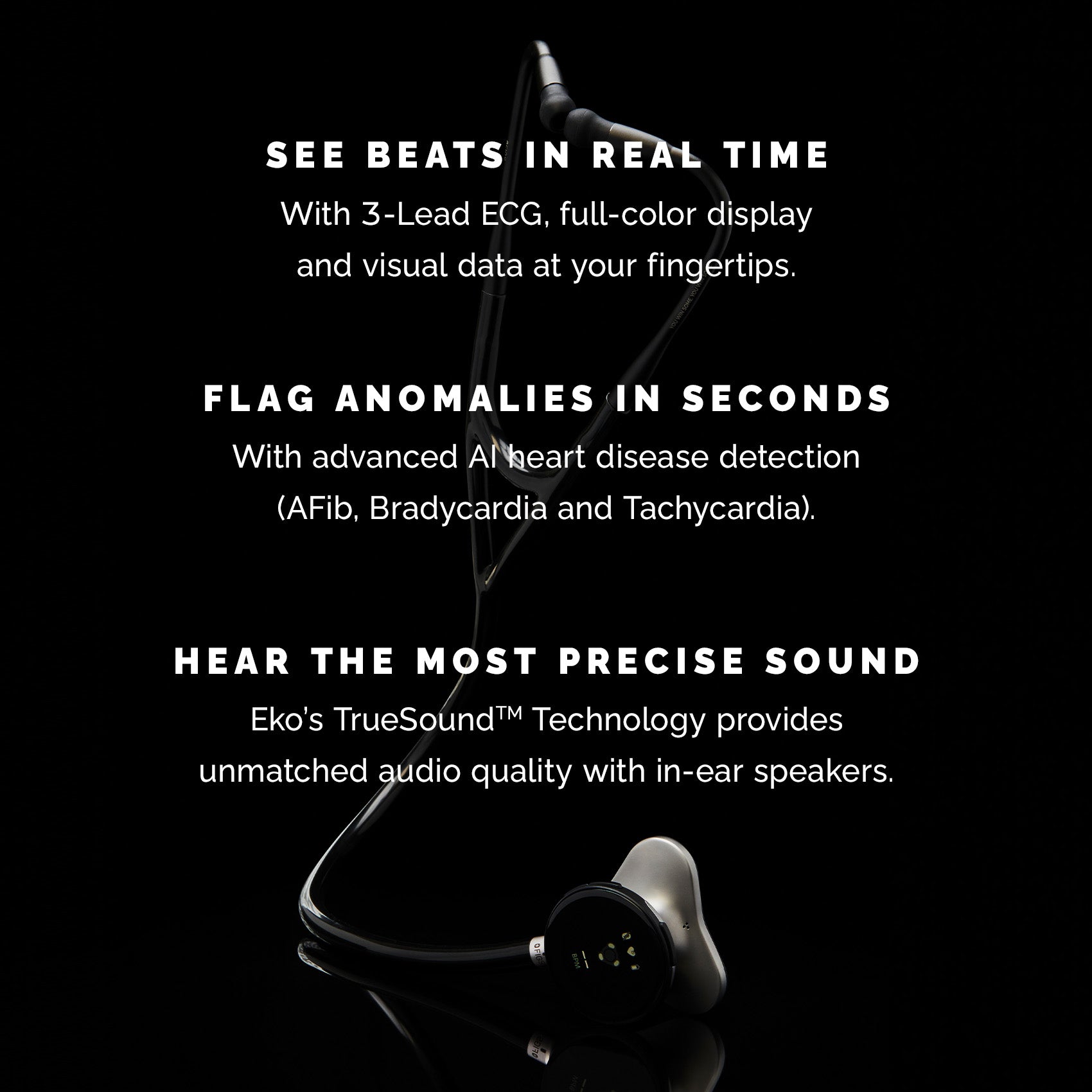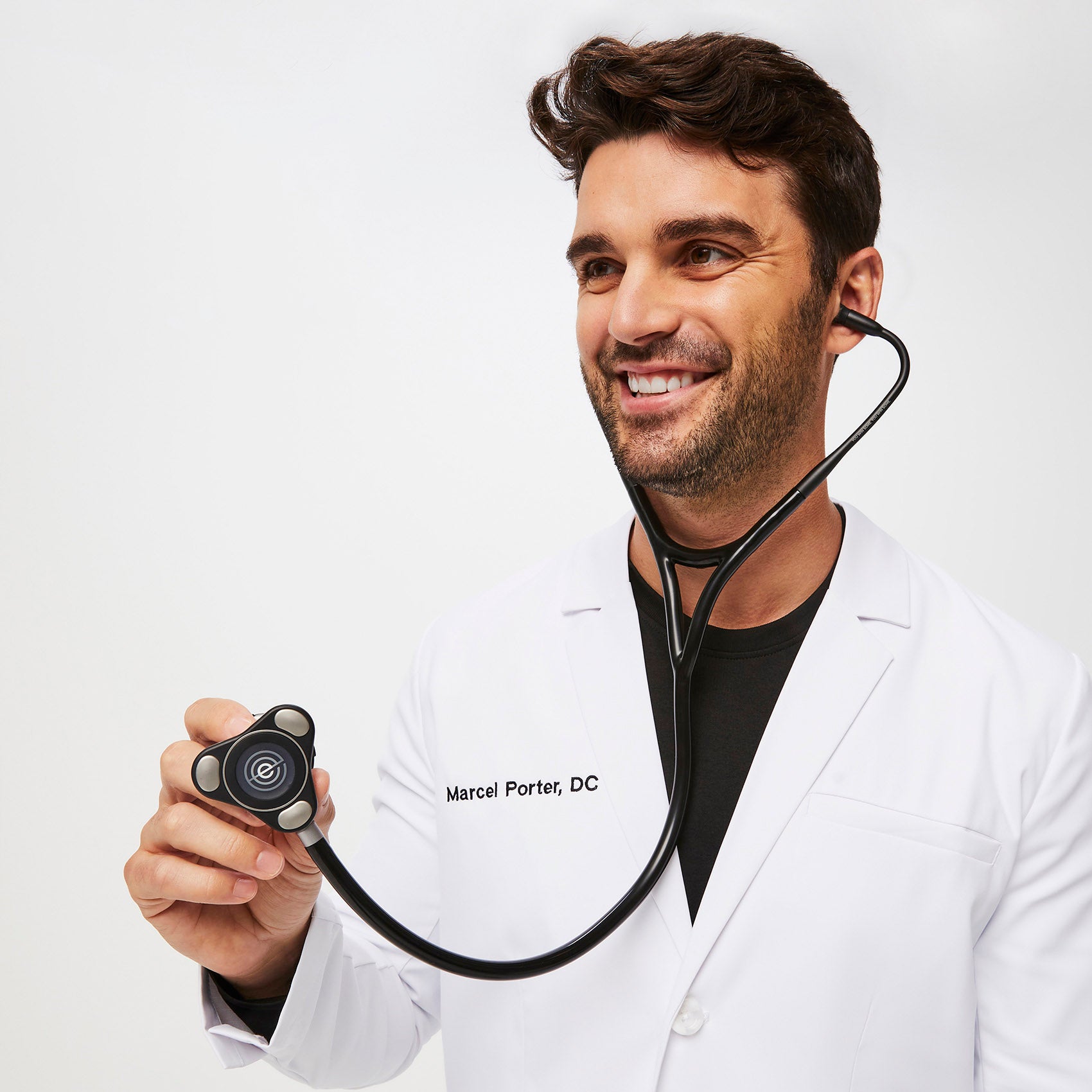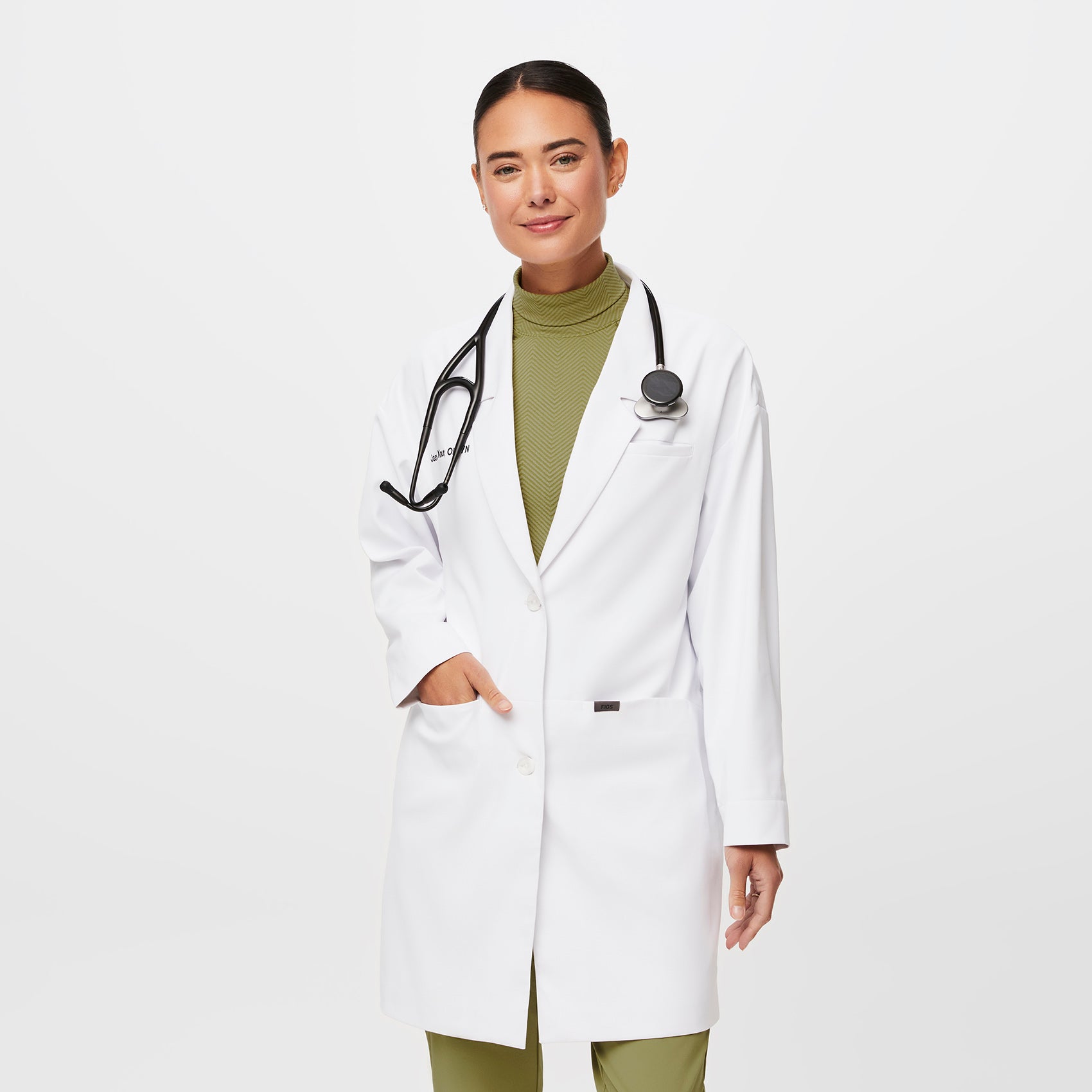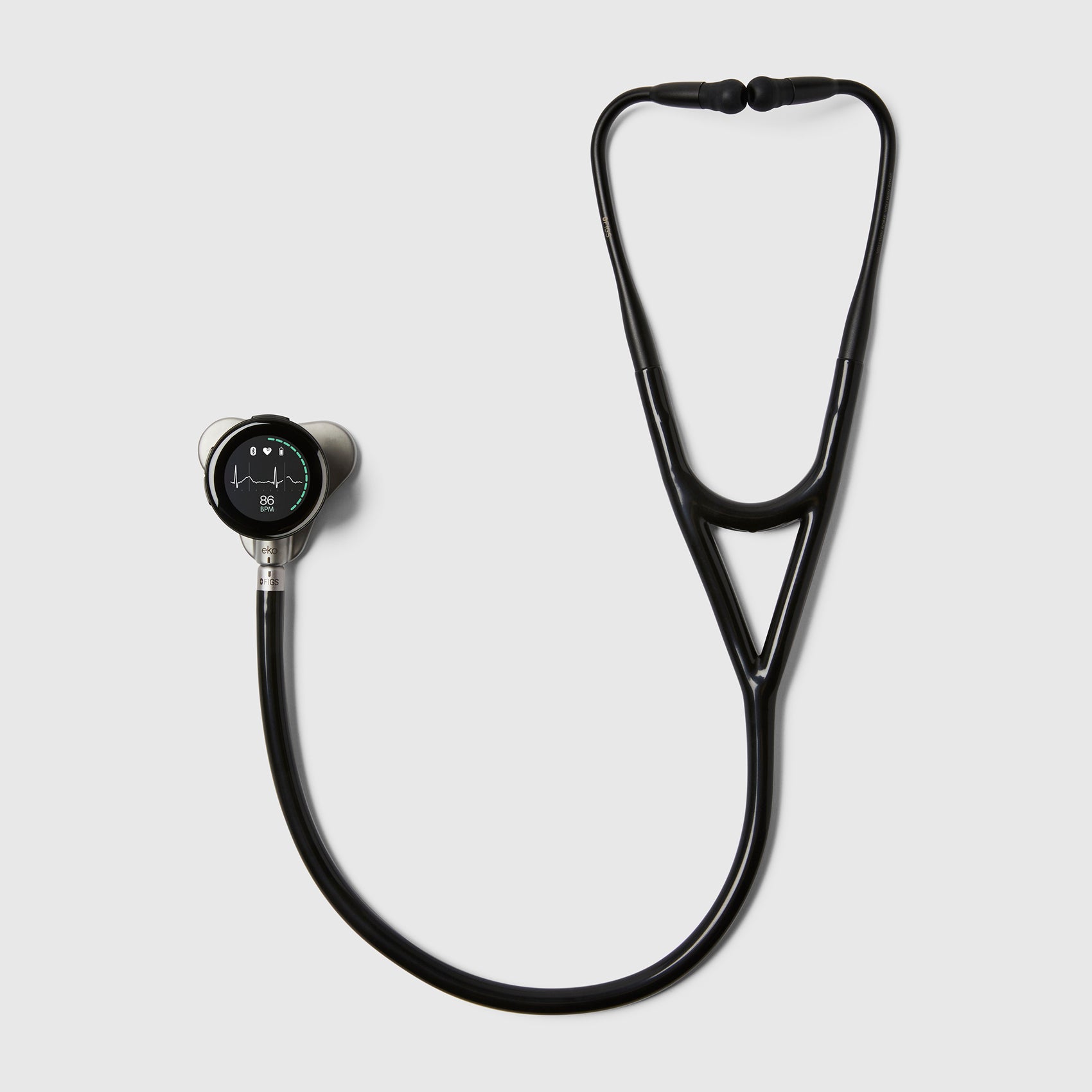 FIGS | Eko CORE 500™ Digital Stethoscope
Classic
Classic Colors
The essentials you need, available 24/7, 365 days a year.
Black
Injection
Injection Colors
Like a shot – quick and painless, if you shop them in time. (Hurry!)
4 easy payments of $112.50 with
.
Free shipping for $50+ orders and free returns
---
Innovation you can hear. Groundbreaking technology. Unmatched design. The FIGS | Eko CORE 500™ Digital Stethoscope has arrived to help you save lives, NBD.